Main Products

Vinatech has been known as the biggest manufacturer of Warehouse Racking – Supermarket Shelf in Vietnam with variety of supermarket display products. We not only distribute in domestic market but also are the best Vietnamese racking exporter.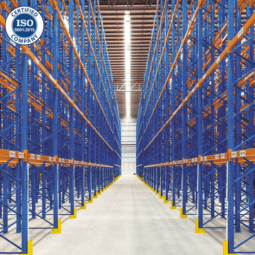 Industrial – Warehouse racks
Industrial racks are one of the very important equipment in modern warehouses and storage. Not only is the solution containing goods but it also helps to manage warehouses easily, scientifically and minimize risks. Depending on the size and goods of each warehouse to choose the appropriate shelves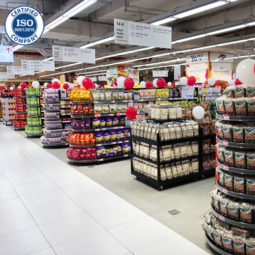 Supermarket Shelf
Supermarket shelves are a must for any type of mini convenience store or large retail chain. To help customers better visualize the specifications of existing display shelves as well as its selling prices. We are the best exporter of supermarket shelves in Vietnam. Please read the current price of the cheapest mini supermarket shelves.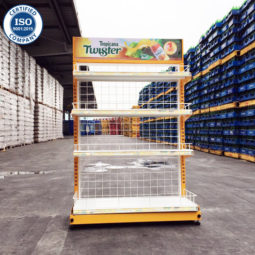 Advertising Shelf
Advertising shelves are devices that bring great economic efficiency to help customers know the products of brands. Therefore, in supermarkets, or groceries of this type of iron shelves display advertising products often displayed in the most important places – where the customer can see your brand. Vinatech can design and custom as your wish.
Cashier Desk
Cashier desk is one of the accessories for supermarket. This is an indispensable device to help the cashier pay quickly for customers that any store, supermarket, fashion shop should have. Vinatech is the No. 1 quality cashier manufacturer on the market with many models and standard sizes. We also have set up service for new supermarket.
Reach out to the big Sea
Serve with honor
With more than 10 years of establishment and development in Vietnam market, Vinatech Group has experienced many difficulties and challenges to build the highly reputation and reliability position in shelf/ racking manufacture field in Vietnam.
We have owned 02 large factories which was equip the modern automatic production lines in the With the modern and synchronized production lines which gained the ISO 9001:2015 standard, We commit to bring the highly valuable and quality products to our esteemed Customer and Partner. Pham Van Khanh
CEO & Founder
Outstanding project

Typical Projects
Vinatech Group has demonstrated ability and gain the precious prestige by satisfying almost of our Customer with our high quality products, include: Warehouse racks, Supermarket shelves, Advertising shelf, etc. We have constructed many major Project, such as: Ha Dong Aeon Mall, Buon Me Thuot Big C, Cau Giay Lottemart, Vinmart+ Store chain, etc. We also export vietnamese racks to all over the world.

Free Design
With high skilled and experienced engineers team, Vinatech JSC is willing to consult devotedly and construct the layout/ sketch at free of charge.

Satisfy all requirement even with the small order quantity.
With the distribution system throughout the Country, Vinatech JSC provide in place all the order even with the small quantity.

Express Delivery
With the motto "Time is gold", Vinatech JSC commit the express delivery in order to save time and cost effectively.

 Warranty Package
In addition to commit the product quality, Vinatech JSC deploys a warranty package with the warranty period up to 5 years which applied to all products and accessories.
10.000+
Projects
Complete
Production Process

Step 1: Get inquiry and consultant

Firstly, sales department will directly get inquiry from customers. After that, we shall carry out the  ground survey, measure the necessary parameters and make an overall layout and consultant.
Step 2: Design

The designer will construct the drawings/ design in order to suitable with premises/ shop space or layout. In this stage of business, customers and designers will work together to unify most logical drawing.
Step 3: Confirm the drawings

Once the drawings/ design has been constructed, the sales department will prepare the estimate cost/ quotation and send to the customer. The customers will approve the final drawing/ design, and make a deposit and proceed with construction.
Step 4: Construction

The technical team will perform the installation in accordance with the approved design in order to ensure the labor safety and quality of products during the construction.
Step 5: Project Handover

After completing the installation, the customer and technician will conduct the pre-acceptance test of each completed work and liquidate the contract.
Customer Feedback

Vinatech is the largest manufacturer of supermarket shelves in Vietnam  with many models of displayed shelves in supermarkets and grocery stores.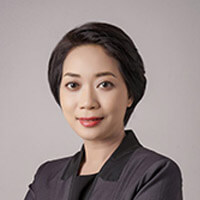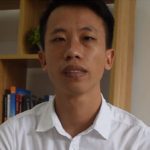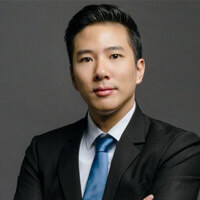 Ms. Thanh Hoa
Warehouse manager in Binh Duong Province
Really a great gift, after using the warehouse racking from Vinatech Group, we have saved a huge warehouse space efficiently. Moreover, the reasonable price of Vinatech is well worth for our long-term cooperation. Thanks Vinatech Group.
Mr. Minh Hai
Manager of 10K Store at To Hieu Str., Hanoi
I have selected Vinatech shelves because it matched 02 actual requirements, including: product quality, durability and reasonable price. In addition, Vinatech is a long-standing industry leader that my friends and partners have chosen, after a period of use, I feel very satisfied concerning about the quality of products and service quality also.
Mr. Nguyen Minh
Supermarket manager in Hanoi City
The quality of Vinatech products is very good! I feel the dedication and thoughtfulness at work. If I have an opportunity to  implement more projects, I will definitely choose Vinatech again. Wish your company successful!
Ms. Thuy Van
DMart Store – 30 Duc Thang Str., Hanoi City
I'm really satisfied with the quality of Vinatech's products, with modern beautiful designs, glossy paint and high durability, very competitive prices. Besides, the consulting team and installation technicians are very enthusiastic and thoughtful. I am very satisfied with the current store space and we will continue to cooperate with the company in the future.
Please leave your contact information and we will get back to you as soon as possible or contact us via phone No. +84.86.758.9999 – +84.978.755.579.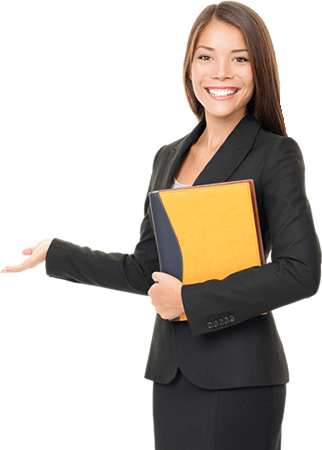 Partner

Vinatech is the largest manufacturer of supermarket shelves in Vietnam  with many models of displayed shelves in supermarkets and grocery stores.